2017 Blue Mountain Staff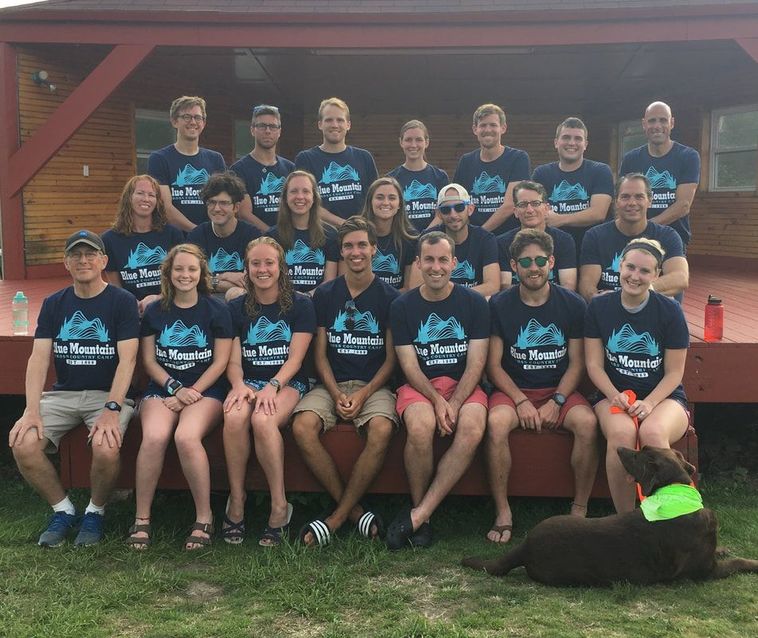 The overwhelming majority of our counselors were once campers at Blue Mountain! They had such a positive and memorable experience they returned to positively influence the next generation of campers. With a wide variety of running experiences, each staff member brings unique practical knowledge that adds to the value of the camper experience. Our staff includes individuals who are
current and former college athletes from Division 1, 2, and 3 schools with a wealth of running experience
high school coaches with knowledge collected over multiple decades of coaching
running store employees who know their shoes and apparel
race directors, teachers, and even the occasional first time runner!
---
Want to join our staff?
Our staff for the 2017 session is full. If you still care to contact us please send us an email at
directors@bluemountainxccamp.com
and we'll keep you in mind for future consideration!
Be sure to include all of the following (and don't worry if you have to put "None" or "Not applicable" for some of them!)
Name
Date of Birth
Email, Phone, and Address
High school, graduation year, and if you ran
College, graduation year, and if you ran
If you attended BMXC - what years?
Short description of your running ability
Short description of anything else (running or non-running related) that would make you a great counselor
Coaching or summer camp experience
CPR, Lifeguard, and Coaching certifications